Poihākena tours: stories of Māori in Sydney. Private tours and groups.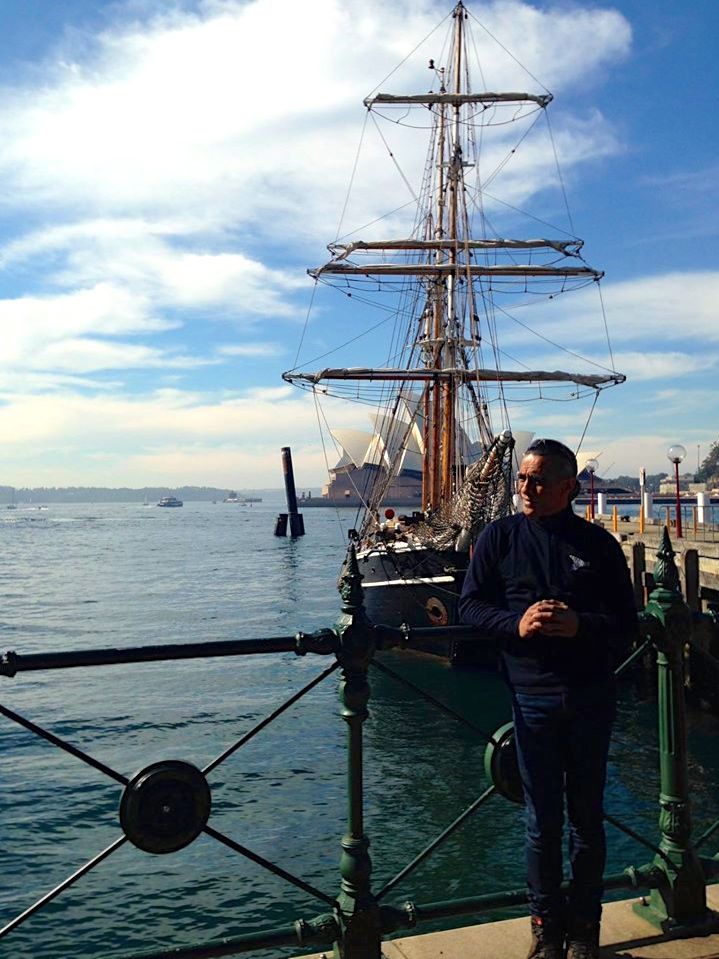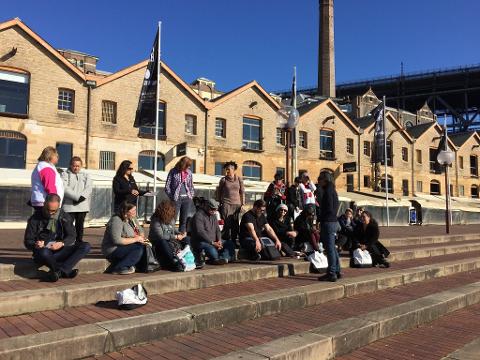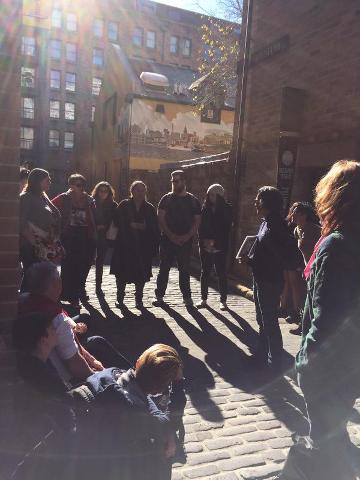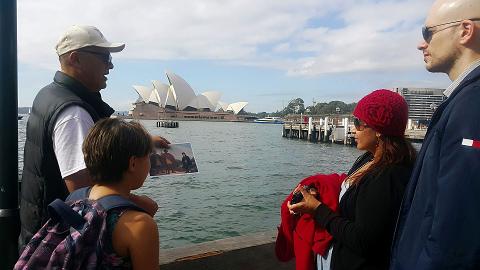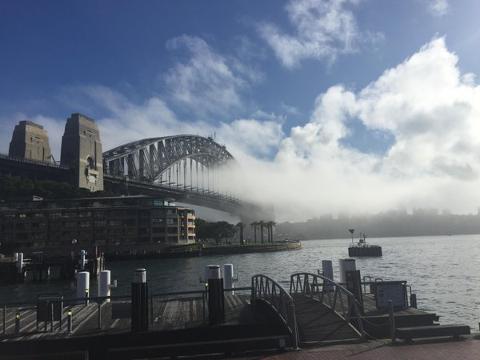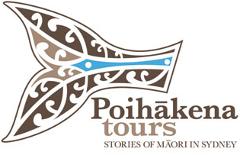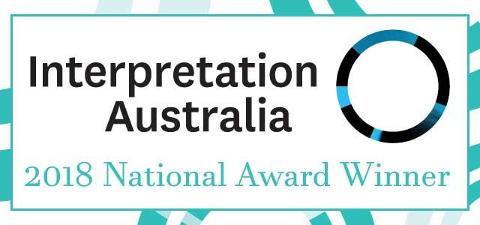 Duration: 2 Hours (approx.)
Product code: PTGMN
Experience the Rocks from a Māori perspective, guided by local Māori passionate about their heritage and history - and who know how to tell a good story!
Visit sites in The Rocks where Māori have lived, loved, visited, traded, worked and died since 1793.
See Māori taonga ('cultural treasure') found on a local archaeological dig site and now exhibited at The Rocks Discovery Museum.
Visit the archaeological dig site where taonga were revealed

Listen to waiata (Māori song)
Walk down Māori Lane
Hear stories spanning 230 years - visiting Māori chiefs; kidnappings; trade, Wahine Toa – stories of Māori women and more...
"Poihākena Tours give a voice to the stories of our (Māori) ancestors and whānau/family who came here before us. One in five Māori now live in Australia and these stories are a reminder of our strong connection to Australia, and our history and heritage here." Hohepa Ruhe, Kotahi Tourism Director
Poihākena tours take place on Gadigal Country. Always was, always will be.
Awards

Winner 2019 Best Local Experience NSW - Tourism and Hospitality Awards
Winner 2018 Award for Excellence - Interpretation Australia.
Winner 2018 Tour Operator of the Year – Sydney (Luxury Tour Guide Award).
Winner 2015 National Trust Heritage Award - Heritage Tours & Multimedia


Notes
Tour duration:
2 hours
Departs from: Campbells Cove, The Rocks (next to Campbells Cove Jetty).
Hāngi: Optional Hāngi lunch (minimum 20).
Tour cost:
Groups 15+: $50 per head Private tours (1- 15) : $750 per tour
Covid Safety:
Kotahi Tourism is a NSW registered Covid-Safe business.
Poihākena = Port Jackson (Sydney)